Where Lives Spring Forward
You grow here.
Latest Sermon: Who You Rolling With? Decision Time
Get Connected: Making Connections Amid Conflict
JOIN US FOR OUR NEXT SERVICE: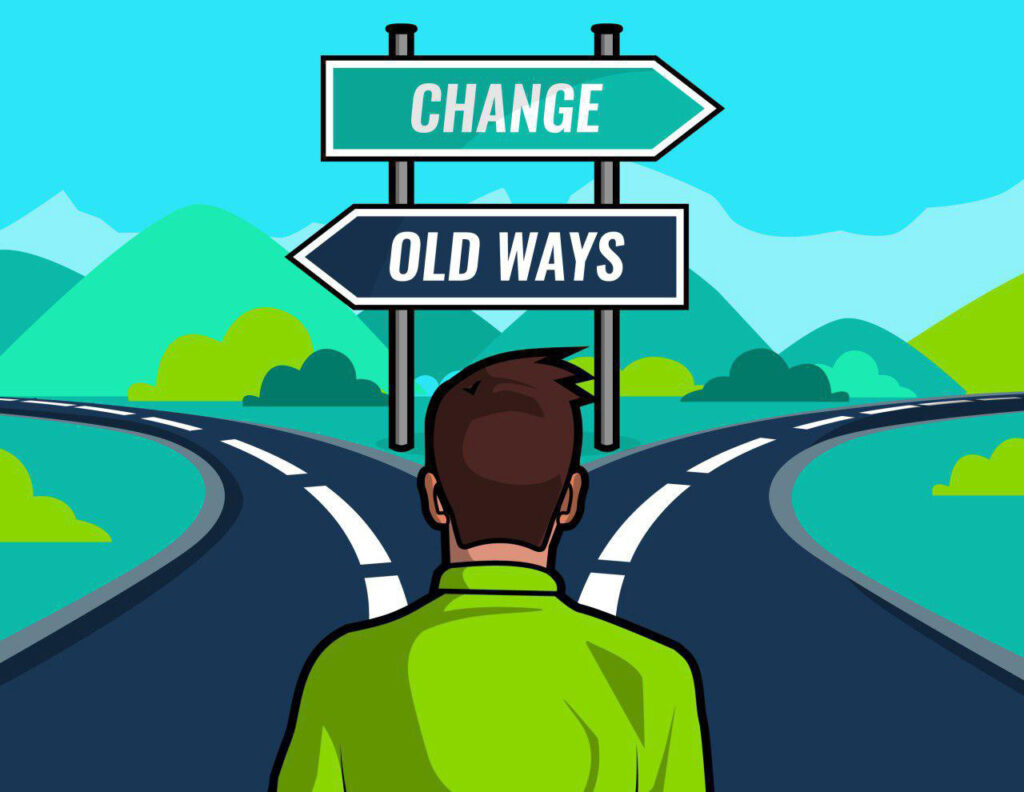 Pastor's Blog
ADAPT 2020 and 2021 can be best described as adapting or moving from phase to phase. The
Read More »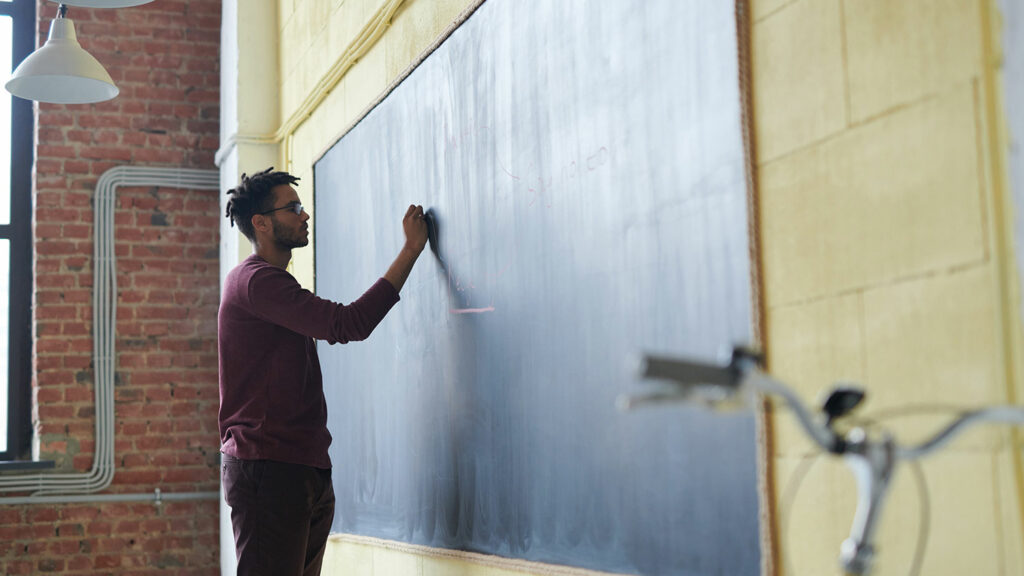 eMerge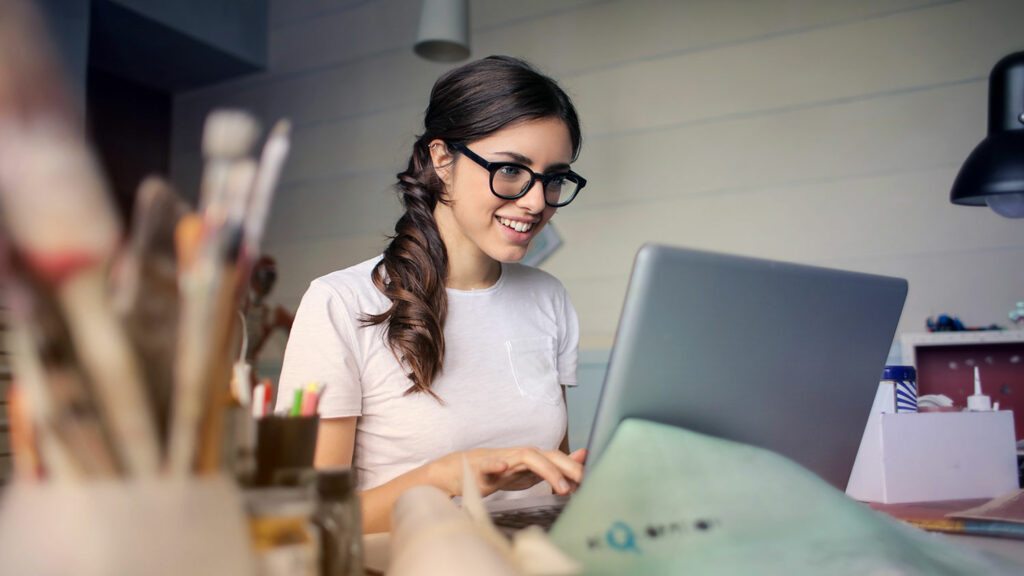 Kidz B.L.A.S.T.