Where Lives Spring Forward
You grow here.
JOIN US FOR OUR NEXT SERVICE:
Welcome to Springdale Baptist Church. Minister Zach will help us answer the following questions: Where do we talk to God? What do I say when I am talking to him? Please consider the following: What is talking to God like for you? As you talk (pray) to God do you have doubt that your prayer will be answered, or do you have faith that God will answer your request? Prepare for the preached Word for God.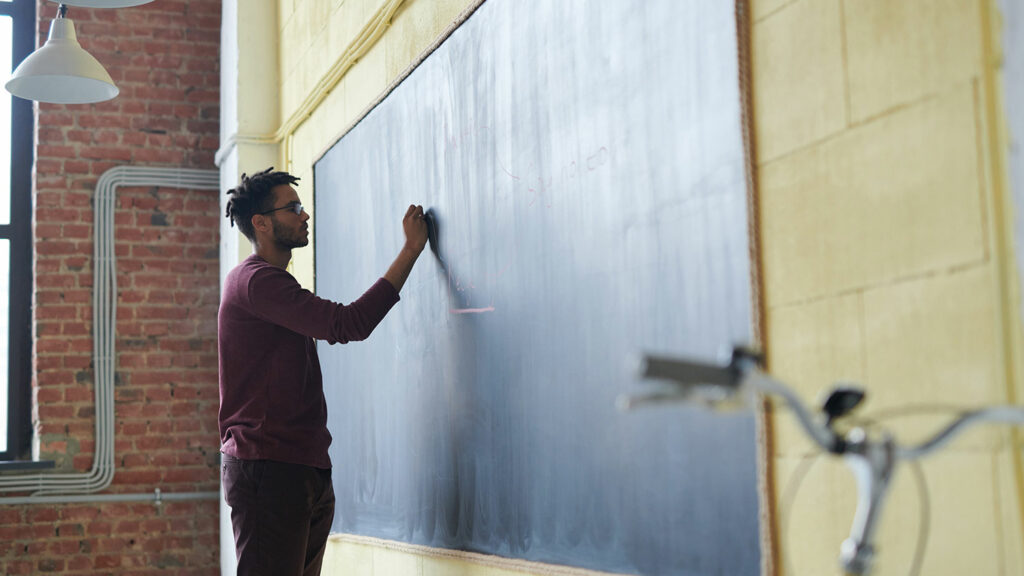 Church News
2023 will mark the 95th anniversary for Springdale.  In 1928 a few brave soldiers ventured to plant a
Read More »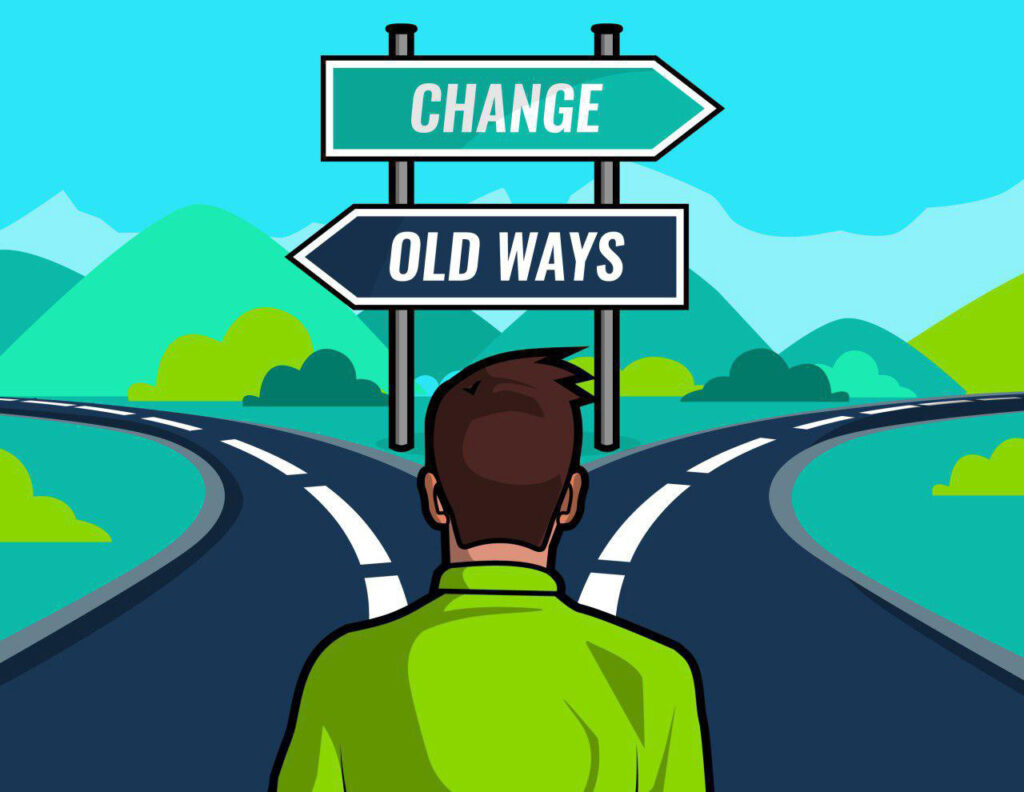 Pastor's Blog
ADAPT 2020 and 2021 can be best described as adapting or moving from phase to phase. The
Read More »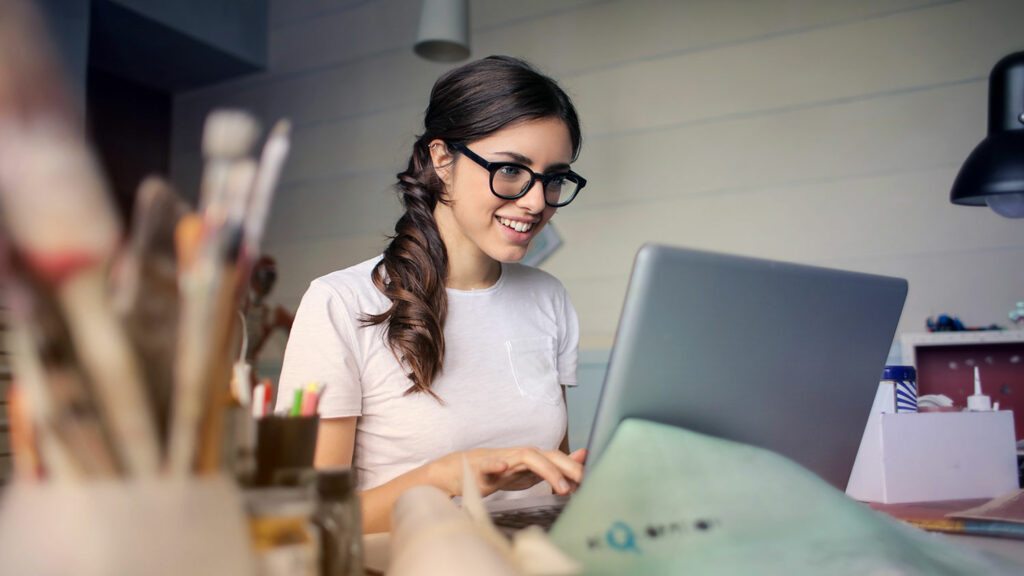 Kidz B.L.A.S.T.