Where Lives Spring Forward
You grow here.
Welcome to worship @ The Spring and Happy Mother's Day to all of our Mothers. Today Pastor Taylor will preach A Proverbs 31 Mother, Proverbs 31:1-9, ESV. Regardless to a mother's stage in life, there is always a mother's wisdom. Pastor Taylor will break down this passage to describe how a mother walks within the teachings of God and shares those teaches, ways of life, and wisdom with her children. Let's celebrate our Mother's today for their wisdom.
JOIN US FOR OUR NEXT SERVICE: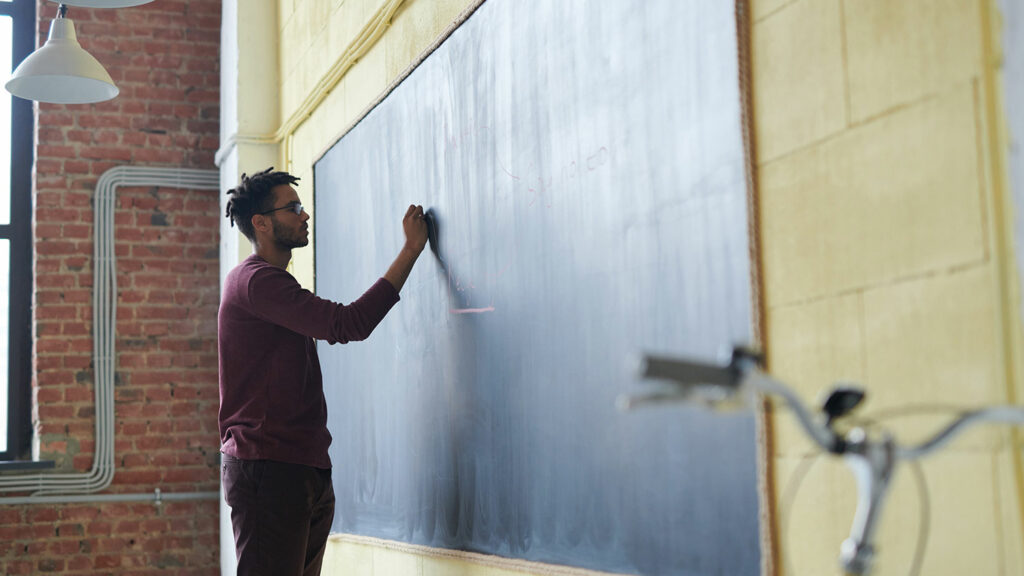 Church News
2023 will mark the 95th anniversary for Springdale.  In 1928 a few brave soldiers ventured to plant a
Read More »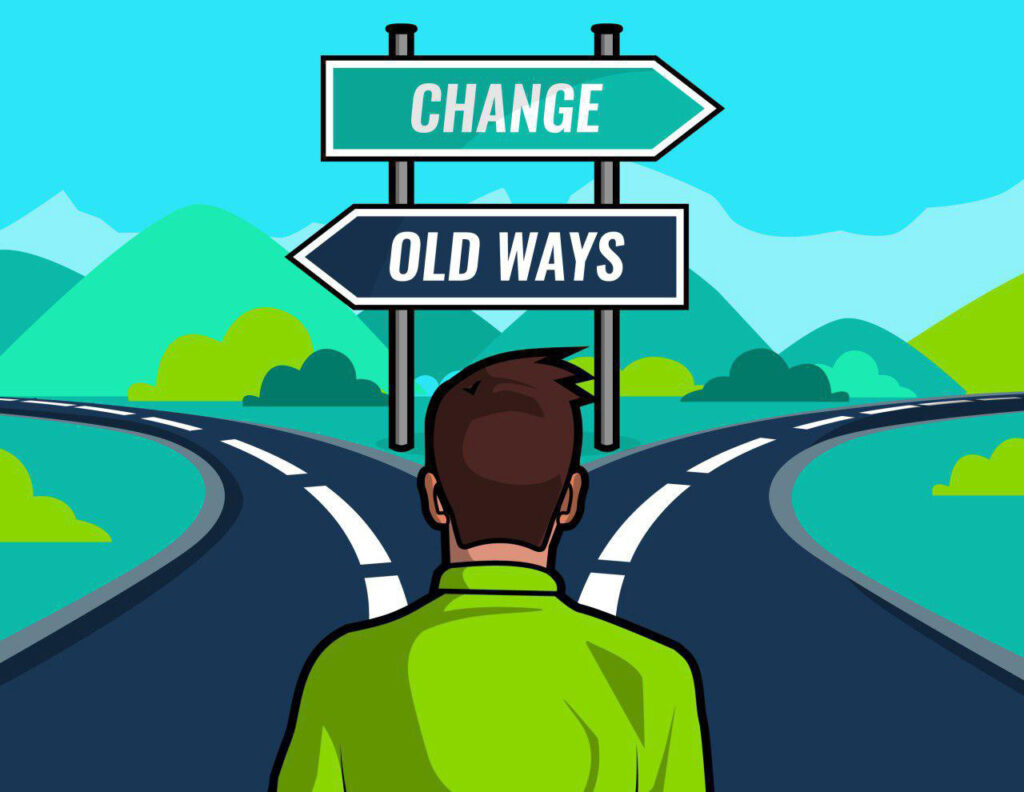 Pastor's Blog
ADAPT 2020 and 2021 can be best described as adapting or moving from phase to phase. The
Read More »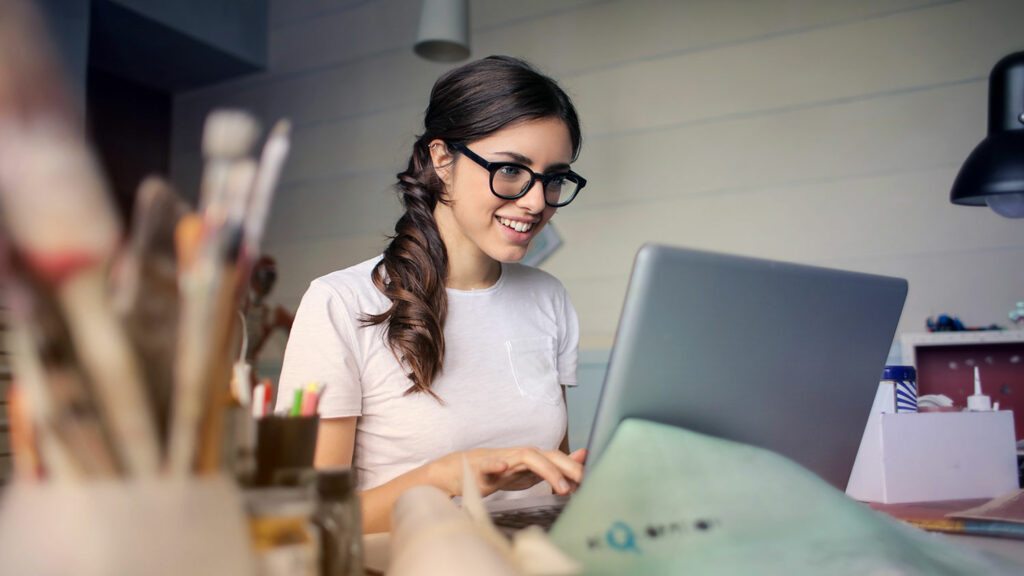 Kidz B.L.A.S.T.