Where Lives Spring Forward
You grow here.
Latest Sermon: It Can't End Like This
Greetings and Welcome to Springdale Baptist Church, Memphis, TN. This month begins our Evangelism Series, Net Works. Pastor Taylor will give us the evangelist call of Disciples. Todays's sermon, The Net Works is the affirmation to Christ followers to go and make disciples.
JOIN US FOR OUR NEXT SERVICE: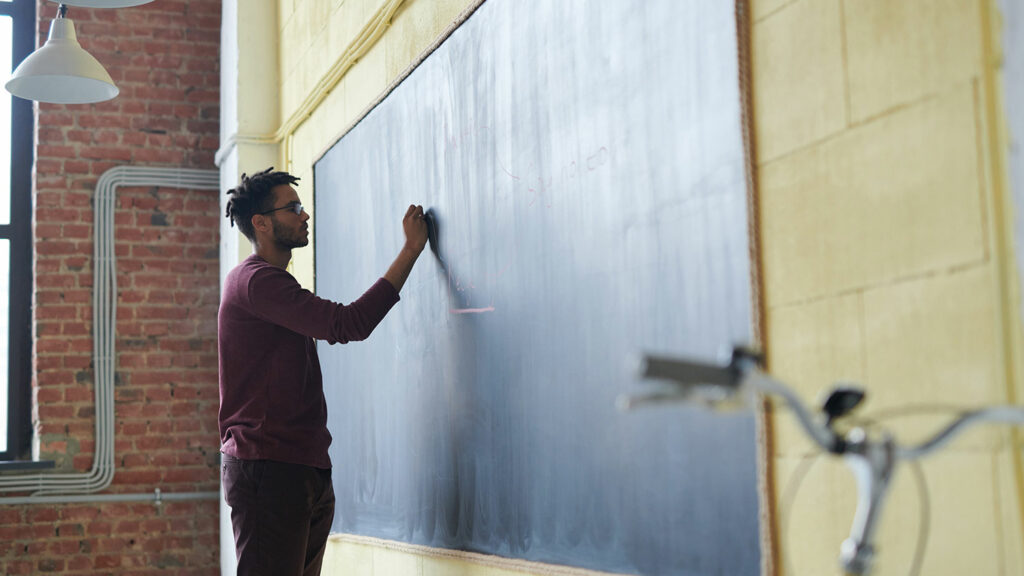 Church News
2023 will mark the 95th anniversary for Springdale.  In 1928 a few brave soldiers ventured to plant a
Read More »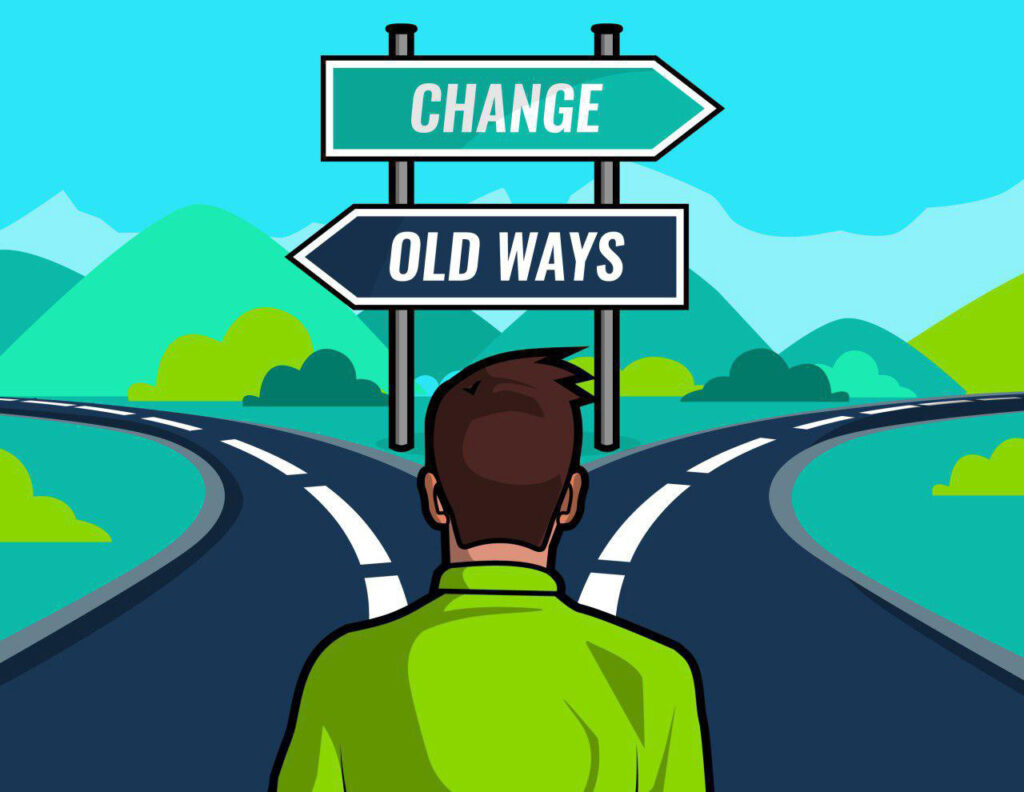 Pastor's Blog
ADAPT 2020 and 2021 can be best described as adapting or moving from phase to phase. The
Read More »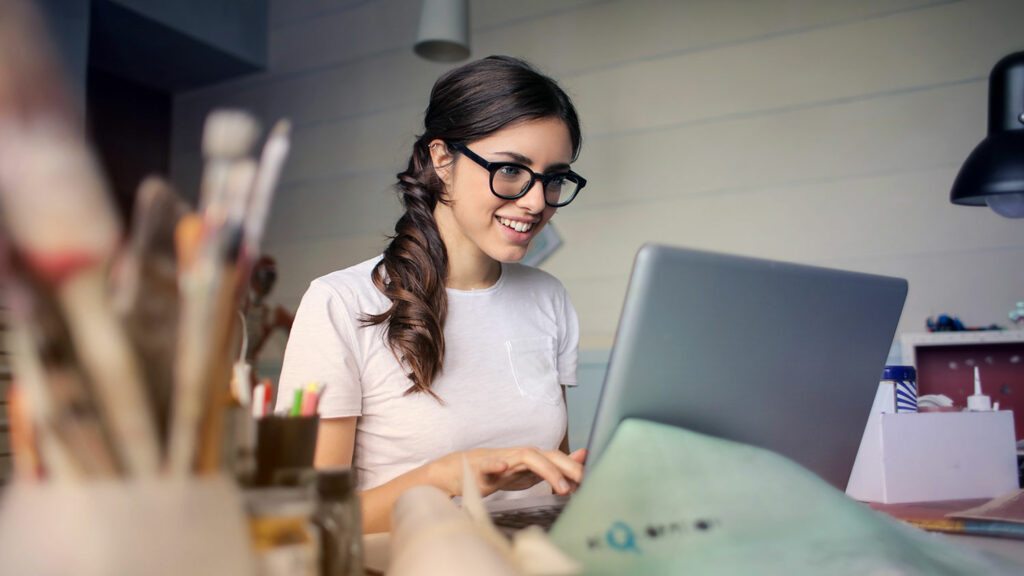 Kidz B.L.A.S.T.