Where Lives Spring Forward
You grow here.
Latest Sermon: I'm Too Grown For That
Pastor Taylor begins the new sermon series, Thanks and Giving. Today's sermon is Ungrateful, Miss Me on That from Luke 17:11-19 ESV. Pastor Taylor will help us understand that grateful hearts lead to generous hands.
JOIN US FOR OUR NEXT SERVICE: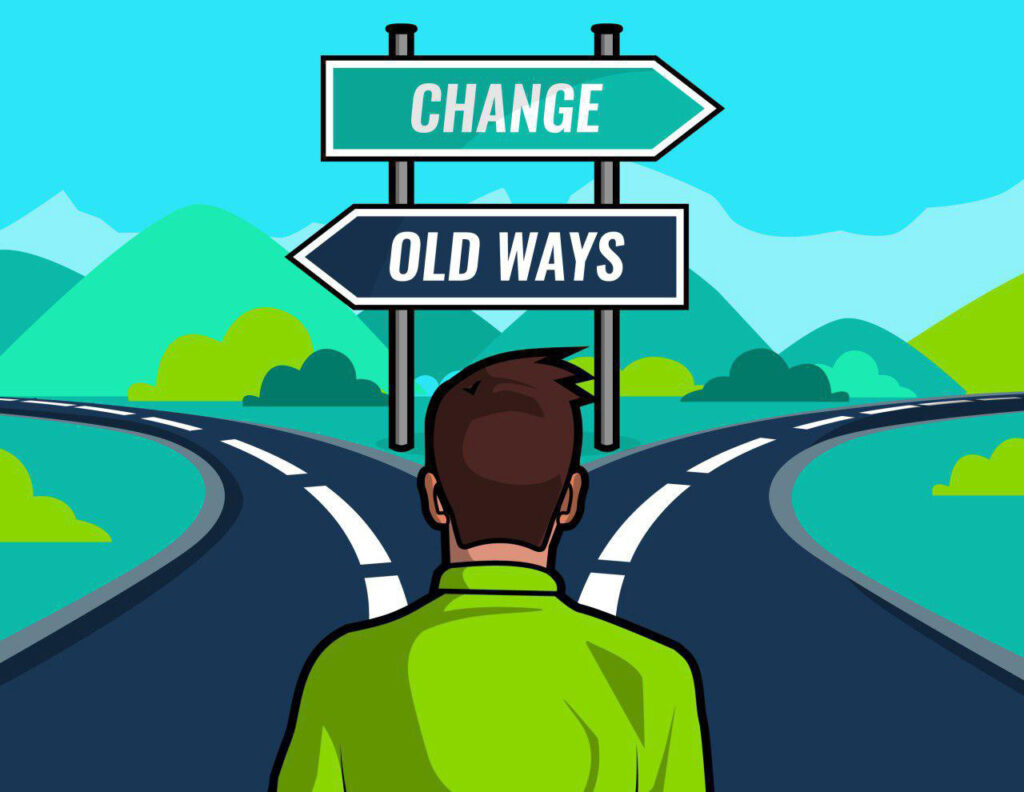 Pastor's Blog
ADAPT 2020 and 2021 can be best described as adapting or moving from phase to phase. The
Read More »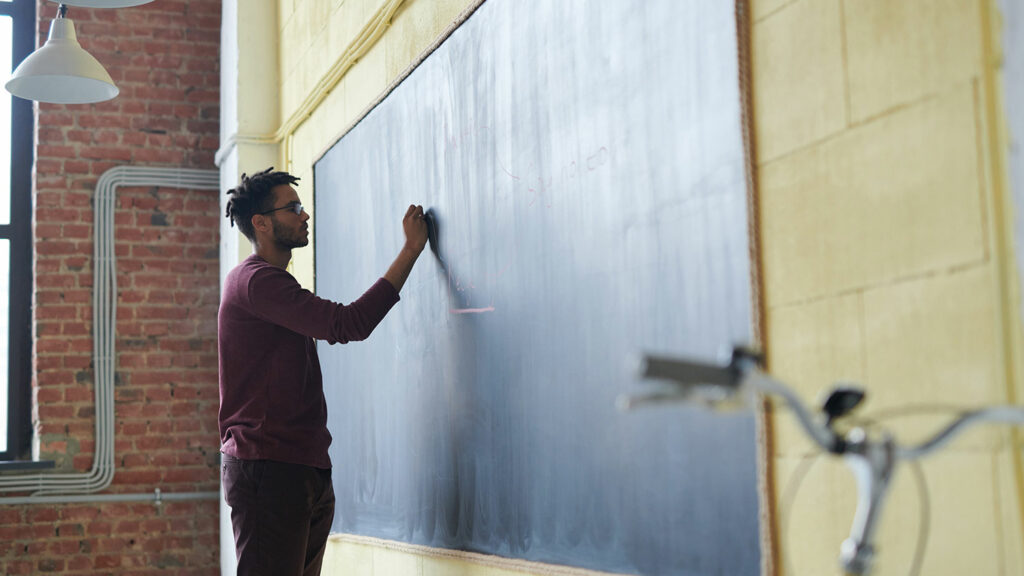 eMerge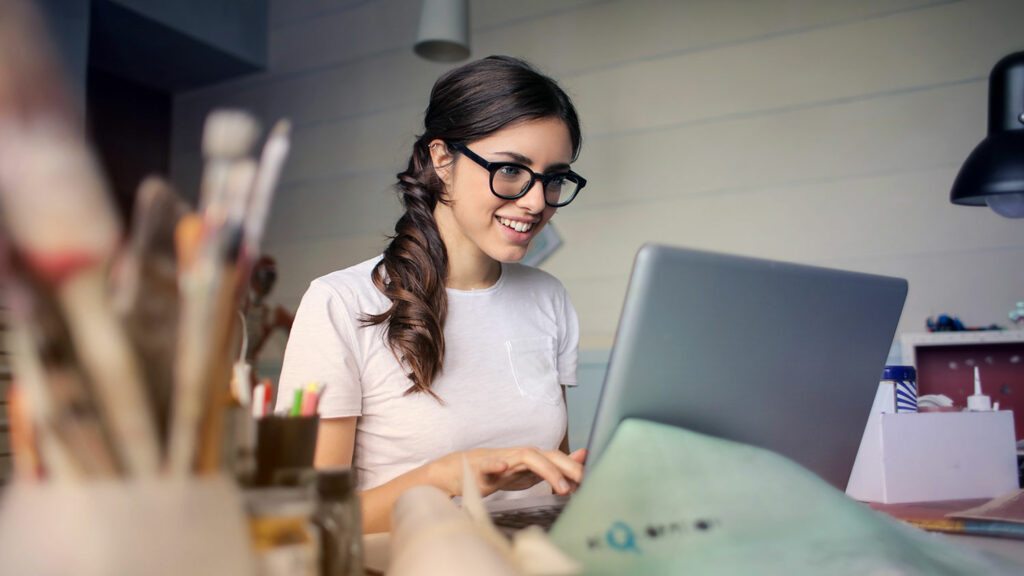 Kidz B.L.A.S.T.